Collections
Shop for artwork based on themed collections (galleries). Each image may be purchased, printed on metal, acrylic, canvas and wood surfaces requiring no additional framing, or as framed prints and more! Searching for a specific look you may have in mind is also very easy to do by entering keywords or titles in the Search bar at the top of the page. Every purchase comes with a 30-day money-back guarantee.
About Mark Myhaver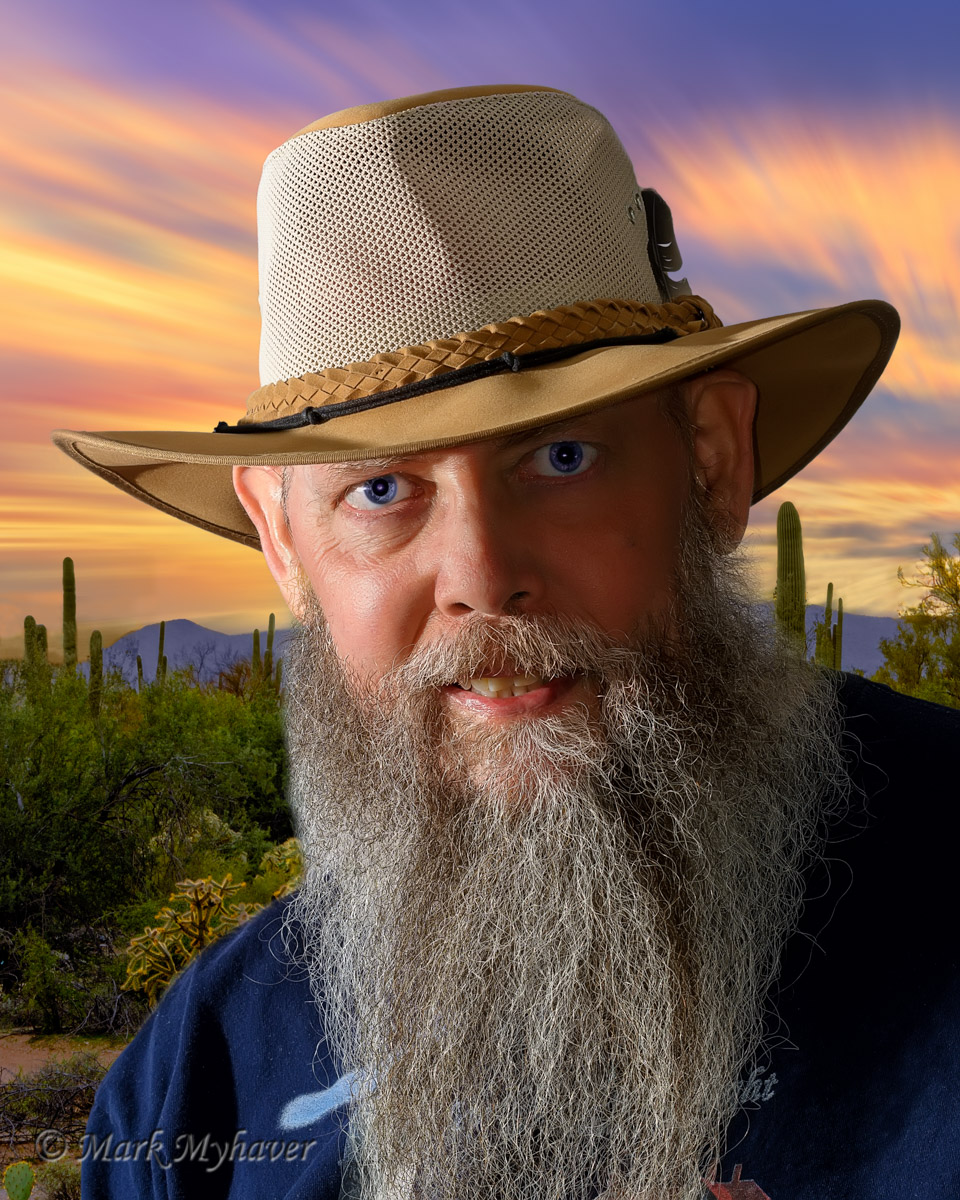 Fine Art Photography prints for the home, office, hospitality suites, hospitals and virtually any wall space. Photography by Mark Myhaver is also available printed on a wide variety of merchandise from home decor to clothing and many other consumer products. Photography by Mark Myhaver is available through royalty free and specific use licenses, for but not limited to advertising, marketing and publication purposes as well.


"Believe in the impossible!
Go ahead
You can do it"
~
Eno Dedraeb
Photography has been the most singular constant throughout my life.
My love of photography began when gifted with a camera at the age of six years old. It has been my greatest passion in life ever since. I read and studied everything I could get my hands on related to photography from that early age and continue to do so every day. As a portrait photographer in the late 90s, I was one of the first in that field in the New England area to embrace digital imaging and incorporate it into my business. By 2001 I started shooting with digital cameras and have never looked back.
As a well accomplished portrait photographer, I loved making people feel great about themselves by bringing out the best image of which they perceived or desired themselves to be. Though portraiture was the primary focus of my studio, I was very much a general practitioner serving whatever photography need was required for clients in the commercial market place as well. With the rapid advances of the digital imaging evolution, I was in a unique position to help other studios convert their film based businesses to the new world of digital photography. Working closely with professional portrait labs and studios alike I helped map the workflow for this new revolution in photography.
I served on the board of directors of the Maine Professional Photographers Association and as its president in 2000. The relationships developed through the MPPA and other professional photography associations, enabled me to not only hone my own skills but those of others as well. By organizing and conducting seminars with the help of Fujifilm USA and other industry partners, I continued to share and promote the benefits of digital photography. Within a few years, I closed my studio in Portland, Maine and continued working with other studios in New England as a digital photography consultant.
In 2010 I relocated to Arizona where I now create fine art images with my love of landscape, nature, wildlife, scenic and a range of photography that serves to satisfy my passion and hopefully bring joy and happiness to others. It has been a blessing to me, to be able to see beauty in the natural world we live in and to be gifted with a way to present that beauty to others. If I can put a smile on your face, elicit feelings of peace, happiness, joy, kindness, awe or otherwise move you in some positive way through my photography, I have served my divinely gifted talent and passion well. It is my desire that others may enjoy my images as much as I do in creating them.
So my life work continues with the support of those patrons who purchase my photos. Though I create photography for the love of it, I am ever grateful for your support, as it is only through the sales of my work that I am able to continue producing the photos I share with you.
The Legal Stuff
All images are the sole ownership, property of, and copyrighted by Mark Myhaver. All and any unauthorized use or reproduction in any form without the expressed written permission of Mark Myhaver is prohibited by Federal and International copyright laws under the Digital Millennium Copyright Act (DMCA) and prevented by your integrity. All requests or inquiries seeking authorized use should be submitted in writing by contacting the photographer.
myhaverphotography, perpetualluminance, Photography by Mark Myhaver and Perpetual Luminance by Mark Myhaver
are Trademarks of Photography by Mark Myhaver.
Please Feel Free To Follow Me On Social Media;
Twitter
Facebook
Pinterest
Instagram
500px
Flickr
Linkedin
YouTube